Committed to Your Comfort and Safety.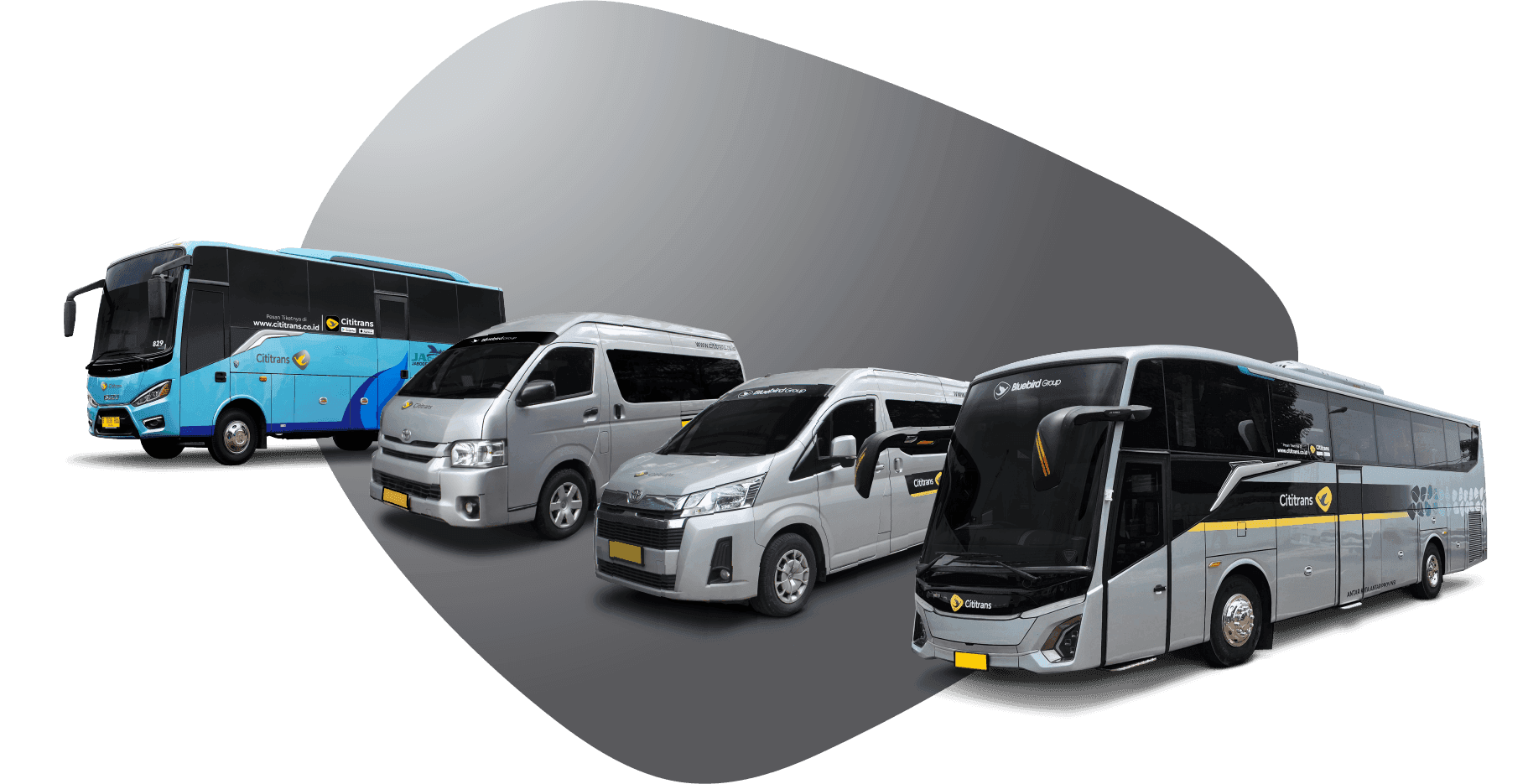 ---
---
Our Services
Captain Seat

Cititrans fit in Captain Seats in every fleet to make comfort during the trip

Seat Number

Cititrans fleets are equipped with seat numbers to make it easier for choosing favorite seats

Seat Belt

Cititrans is committed to guest safety, all seat is equipped with seat belt for the comfort and safety.

USB & USB-C Slot

All Cititrans seats are equipped with a USB and USB-C port to charge your mobile devices.

Cititrans Delivery Service

Cititrans provides package delivery services from point to the recipient's house.

Private Drop Charter

In addition to the shuttle service, Cititrans provides private Drop and Charter services to get privacy trips.
Our Network
Cititrans provides comfortable and safe transportation services on various routes connecting major cities in Indonesia.
Book Now